Yes, breadcrumbs. I know, not hard. You take some dry bread and break it into little pieces. Yeah, that's about the extent of this pictorial.
Dry bread (can be dehydrated in the oven at 300 degrees for about 10 minutes)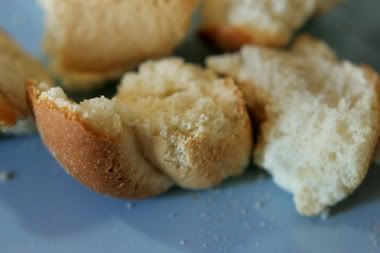 + food processor or spice grinder (for smaller quantities of crumbs)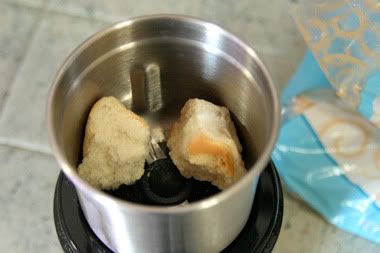 = fine crumbs.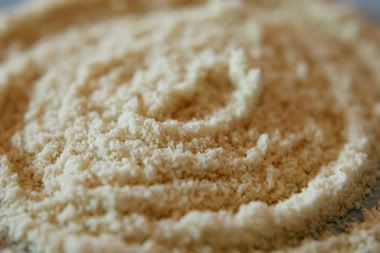 I make them in small quantities as the recipe calls for them, but you can make a large quantity. If there is no oil in the bread, the crumbs will keep on the shelf almost indefinitely. But if yours has butter or oil, store in the fridge (or even freezer).
***
Don't forget the
2011 Calendar
is on sale. They make great gifts!